Today our guest newbies – the company NextMind. They arrived with their pilot project, and it was performed in a rather peculiar way.
NextMind CT1 Kit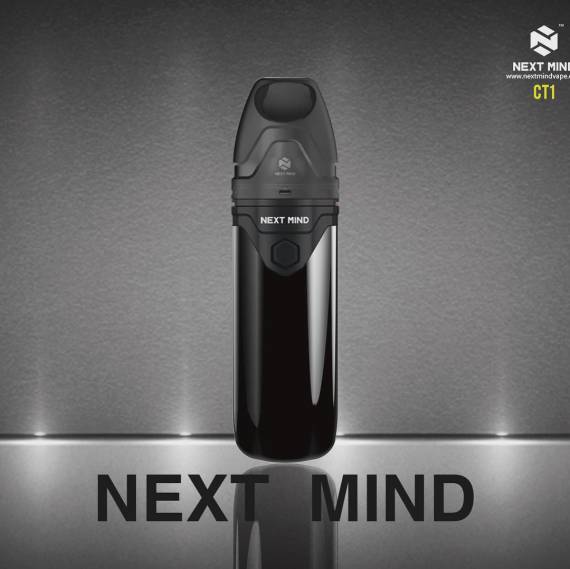 Dimensions: 94 x 27 x 20mm
Weight: 60g
Case material: plastic + metal
Power supply: built-in 650 mAh
cartridge capacity: 3.5 ml
Output power: 10 – 17W
Operating mode: POWER
Supported resistance: unknown
Protection: from low / high resistance, overheating, short circuit, overcharge / overdischarge
Micro-USB port / charge: yes, charging current unknown
Color: see photo below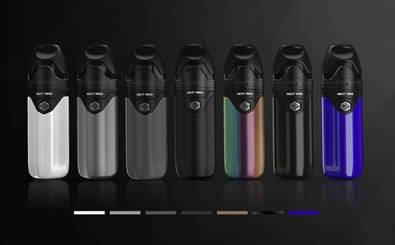 Options
– yet Mind CT1 Kit mod
– cartridge (pre-installed)
– 2 pcs replaceable evaporator 1.0 / 1.2Ω (one pre-installed)
– Spare Oring
– USB cable
– User Guide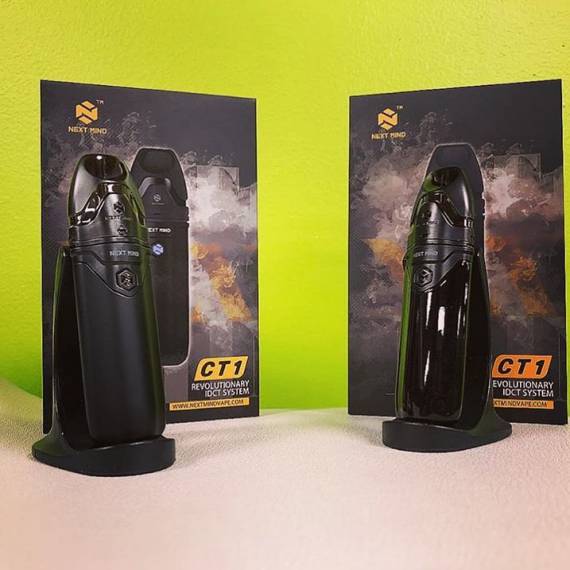 Appearance our hero is quite original, although there is – how many of these form factors, we have already seen . But still there is something unusual in it.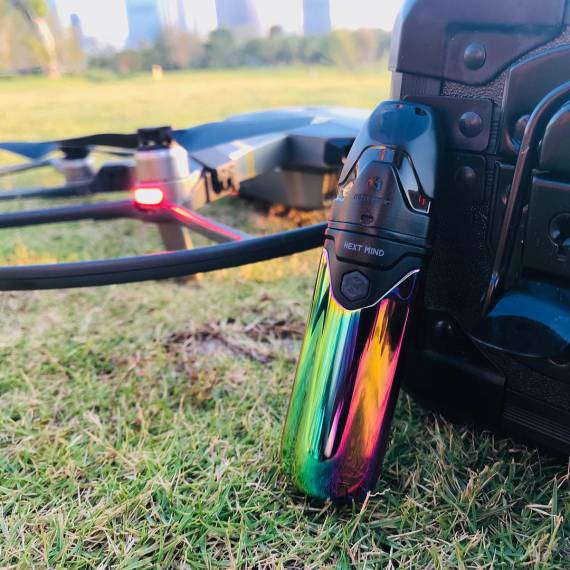 Focus On www.ave40.com For More Vape Kits.
Dimensions are quite compact, except that a messy "lubricates" a little ergonomics, but as for me, it is more pleasant to hold something relatively thick in the palm of your hand than the thinnest vape stick.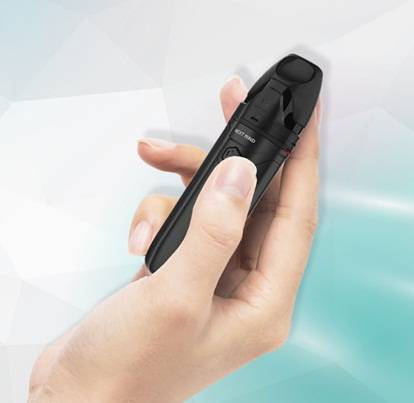 The color scheme for the starting project is quite decent – seven colors, these are not three classical variants of performance.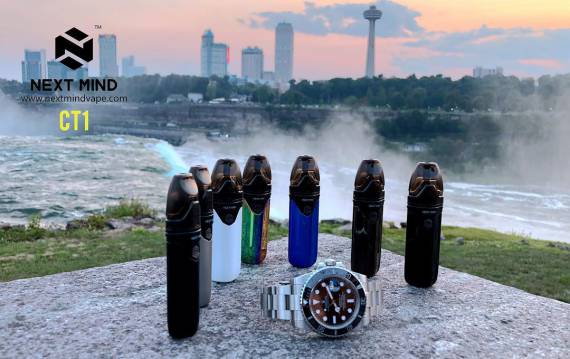 Replaceable cartridge has a decent capacity. It refuels from below – for this it is necessary to uncork a silicone plug. And it is mounted on the AIO with a special lock.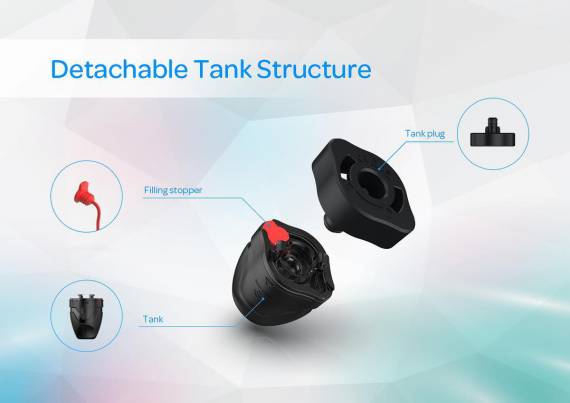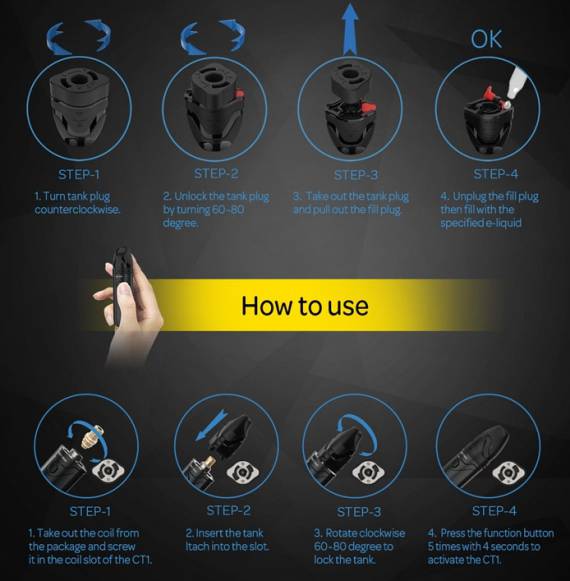 I don't quite understand the expediency of such a construct. Apparently the developers decided to stand out in this way.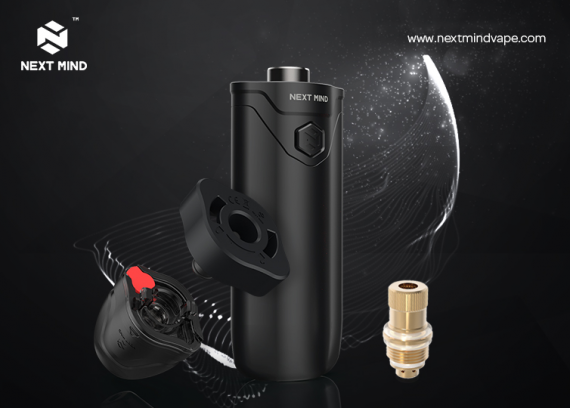 And yes, they thus implemented protection from children, but that's why children should remove the cartridge if they want to try the device in the absence of parental care? Anyway.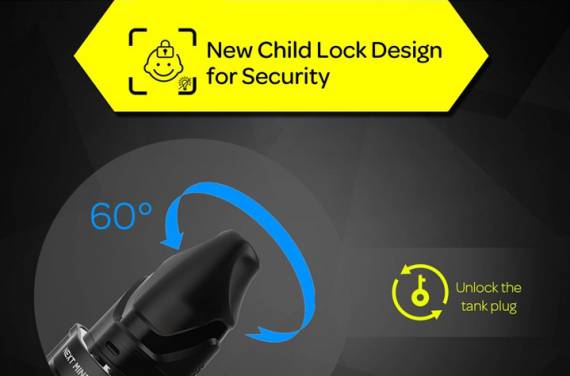 Replaceable evaporator two types, both of them on ceramics. They differ in resistance to a minimum, therefore I again do not understand what exactly the meaning of this difference is.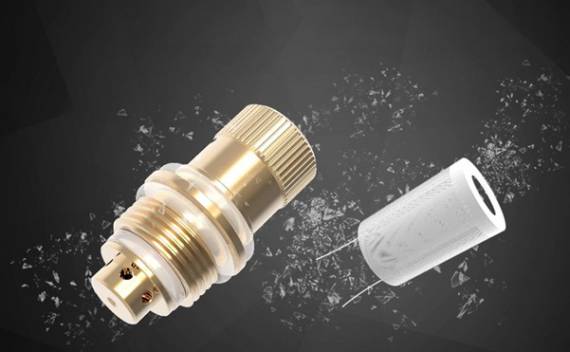 And the evaporator is fixed directly in the main body, and only then the cartridge is put on.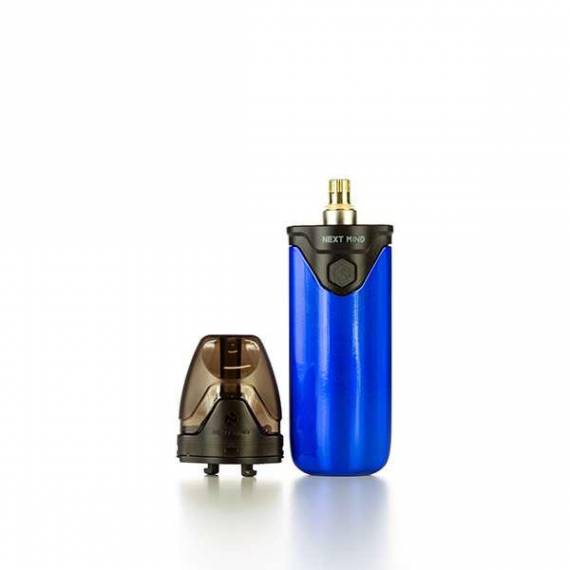 In addition to the fact that the evaporators on ceramics, the device also has a special cleaning function – a banal burn without liquid, apparently. They removed the tank and, with 8 micron presses, launched the notorious cleaning of the coil.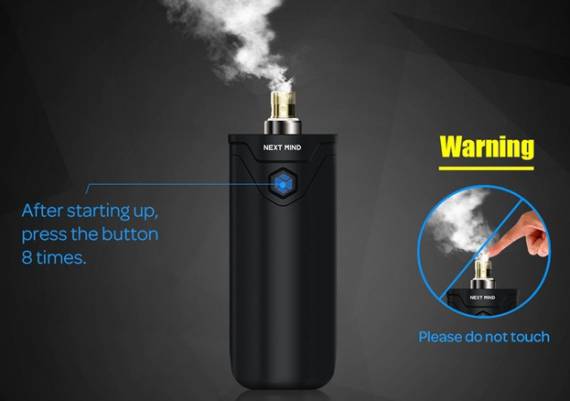 The main body contains a small button fire, girdled with LED battery charge indicator.


The built-in battery is small, relative to the size, capacity, but the weight of the device is minimal. Our hero is charged through a special connector on the bottom of the device. The charging current is unfortunately unknown.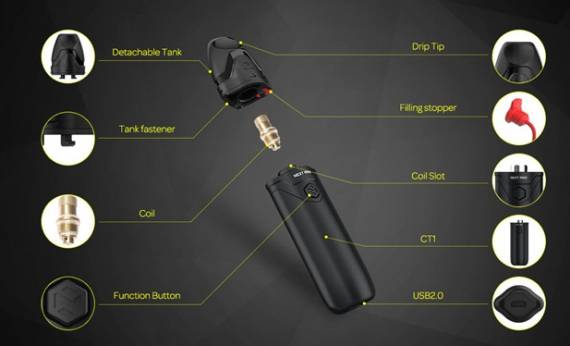 Price $ 40