Voopoo introduced Uforce T1. The new tank holds up to 8 ml of liquid and is available in eighteen color variations.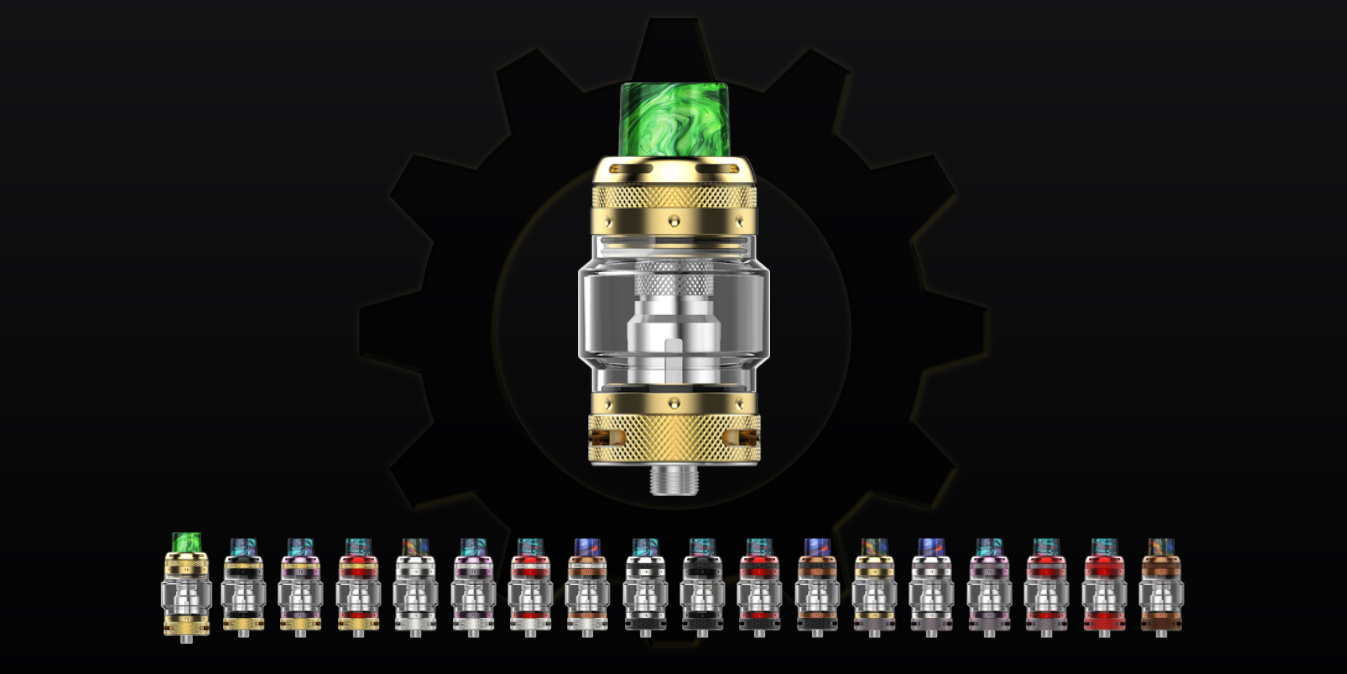 On March 26, Voopoo Company presented the Uforce T1 tank in the instagram. When creating the device, the developers were inspired by the image of the hero of Maverick, but not the one played by Tom Cruise in Top Gun, but the character of the comic book Marvel. This fact is noted on the official website – in the same place you can get acquainted with all available color options, which have accumulated as many as 18.
Details requiring manipulation, girded with a rough texture. The blowing adjustment was provided with a ring from below. Topkec was made shifting counter-clockwise – so access to the filling opening opens.
The tank can work with all brand evaporators of the U, N and R series. Among them there are both serviced variants and variants with a grid. The device is versatile in terms of volume: all thanks to the possibility of installing any branded glass. In a standard kit, the volume is 8 or 3.5 ml.
The Uforce T1 package includes two replaceable evaporators, a spare glass, a shaft connector (standard version), a set of rings, an epoxy dripper and instructions.
Main characteristics:
Height – 60.6 mm

Diameter – 24.6 mm

Weight – 53 gr

Volume – 8 / 3.5 ml

Top dressing

Bottom blow adjustment