Eleaf has "reworked" its iJust countless times, as you see, it has not calmed down until now. Now the developers have presented a mini version, by the way, very reminiscent of a device from geeks – Flint Kit.
Eleaf iJust Mini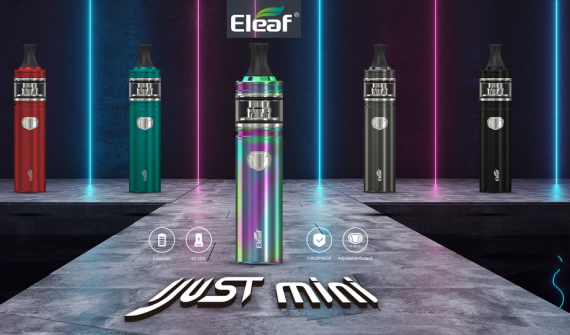 Dimensions:
 58 x 22mm (104 x 22mm set completely) 
Weight:
 47.5g Case 
material:
 stainless steel + plastic 
Power:
 built-in 1100mAh 
Output power:
 up to 25W 
Operating mode:
 POWER 
Supported resistance:
 0.3 – 3.0Ω 
Protection:
 low / high resistance, overheating, short circuit, overcharge / overdischarge
Connector type:
 510, pin gold-plated spring-loaded
Screen / diagonal:
 no
Micro-USB port / charging:
 yes, charging current is unknown
Color:
 see photo below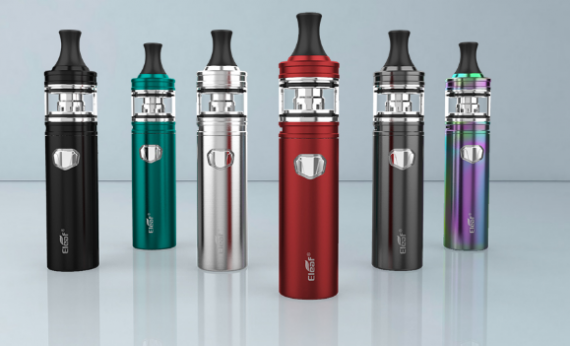 iJust mini Atomizer 
Case material: stainless steel Atomizer 
type: unattended
Evaporators: 0.6 / 1.2Ω
Capacity: 2 / 3ml
Diameter: 22mm
Height: 51mm with Drip type
Connector: 510, pin gold-plated
Weight: 42.5g
Color: see photo above
Package
contents – iJust Mini kit
– iJust mini Atomizer
– removable evaporators 2pcs 0.6 / 1.2Ω (one pre-installed) 
– Replacement glass 
– USB cable 
– User manual 
– Warranty card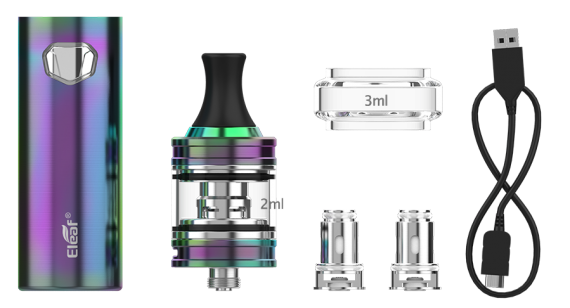 Focus On www.ave40.com For More Vape Kits.
set turned out quite small, but oddly enough it is a complete kit with the atomizer and the mod.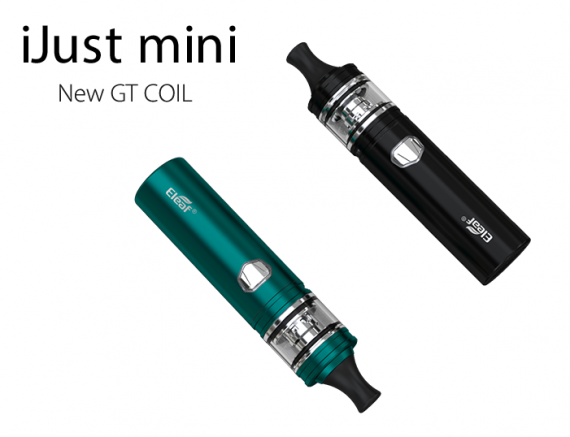 No service is new. The capacity is average, however,  there is room for increase. Drip type is probably 510th, interchangeable.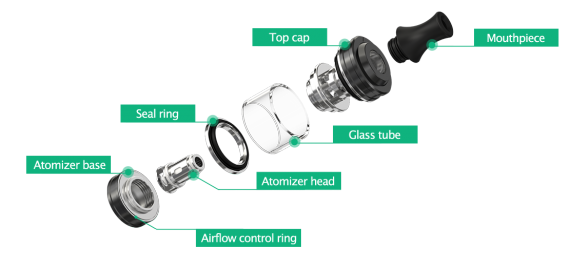 It refuels from above, but to us, it was not shown. But they told that there are two "defenses" at once. The first, as I understand it, is protection from children on the lid, and the second is the possibility of changing evaporators with a full tank.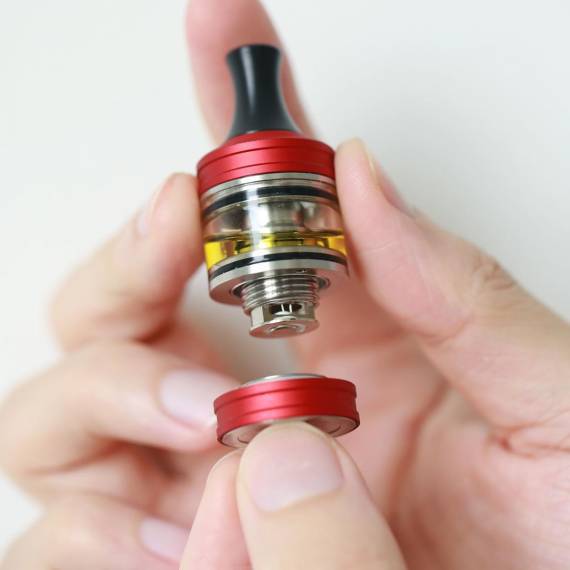 Replaceable evaporators are offered two types.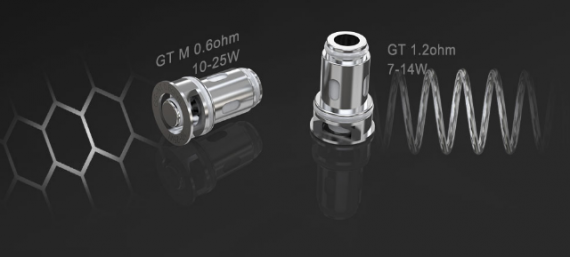 Tightening adjustment provides for both MTL and DTL soaring modes.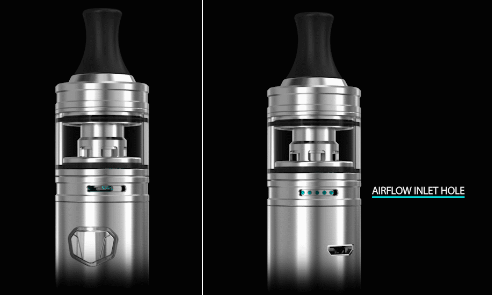 Directly the mod is an ordinary pipe, however, a tiny one. The maximum landing capability is provided for atoms in 22mm.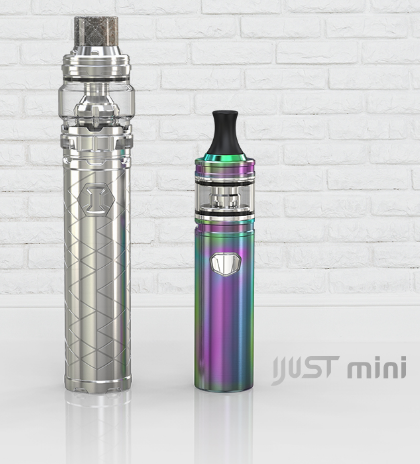 On the front side there is a fire button, the LED indicator is built into it. It signals the remaining charge of the built-in battery, as well as the selected output voltage mode, of which there are three.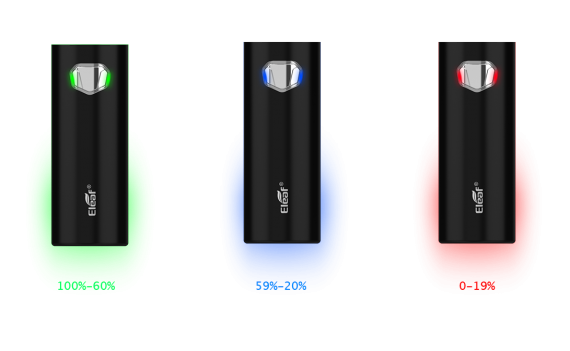 The battery is a good capacity, unfortunately, the charging current is not disclosed by the developers. Causal connector on the sidewall. 


The price is $ 23. By the way, separately the elements of the set will also go on sale.