I am pleased to invite you to get acquainted with the new product from Teslacigs. They continue their long tradition – cheap and cheerful. It is this slogan that should be attached to the updated boxing mod, or rather, even a set. 
Teslacigs WYE 2 86W Kit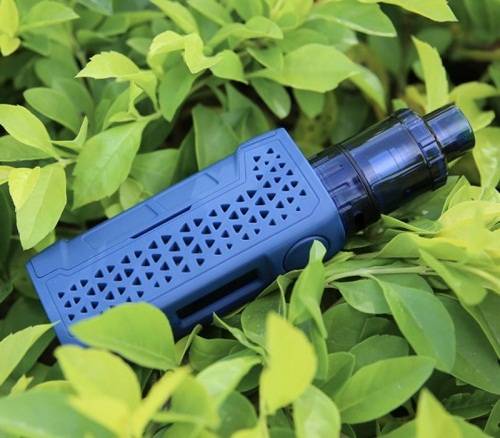 Dimensions: 80 x 39 x 28mm (mod only) 
Weight: 52g 
Case material: ABS plastic 
Power: 1 x 18650 
Output power: 7 – 86W 
Voltage range: up to 8.5V Peak 
current: 30A 
Operating mode: POWER (Soft, Normal, Hard, CCW) 
Supported resistance: 0.1 – 3.0Ω 
Protection:low / high resistance, overheating, short circuit, reverse polarity, overcharge / overdischarge 
Connector type: steel 510, gold-plated pin, spring loaded 
Screen / diagonal: yes 
Micro-USB port / charge: yes, charging current 1A 
Color: see photo below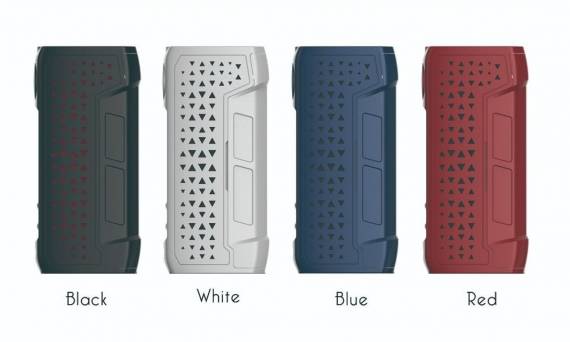 Package
Contents – WYE 2 86W mod 
– CITRINE 24 Tank 
– replaceable evaporator 2pcs 0.15Ω (one preinstalled) 
– USB cable 
– user manual 
– warranty card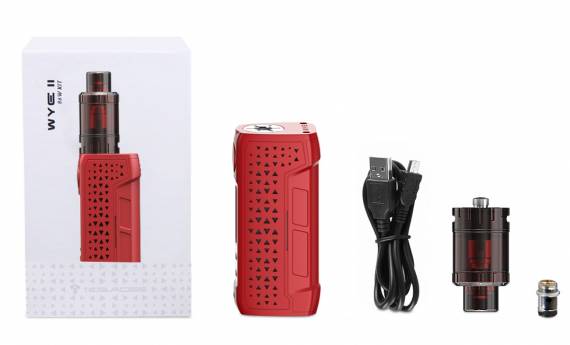 Complete CITRINE 24 Tank non- service we already know. Therefore, we will not dwell on it. And even without this, she does not deserve special attention – I really hope that the new product will be sold not only in a set with her. 
Our guest looks recognizable – the profile is the same, except that now the building is covered with numerous holes in which a decent amount of garbage will get stuck. However, this event will further facilitate the already lightweight plastic case of the device.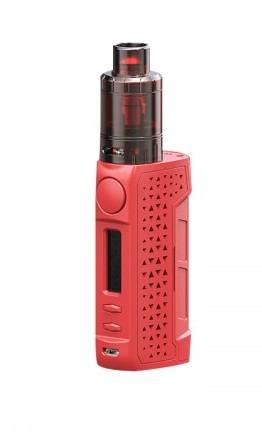 Dimensions are quite compact, ergonomics promise to be excellent.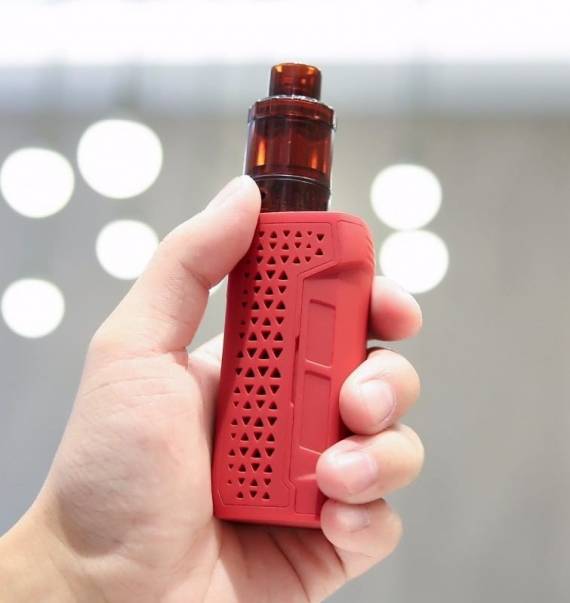 From the start, not so many design options are offered – now you will not find here "paint-stained" versions. However, the originals are enough among them.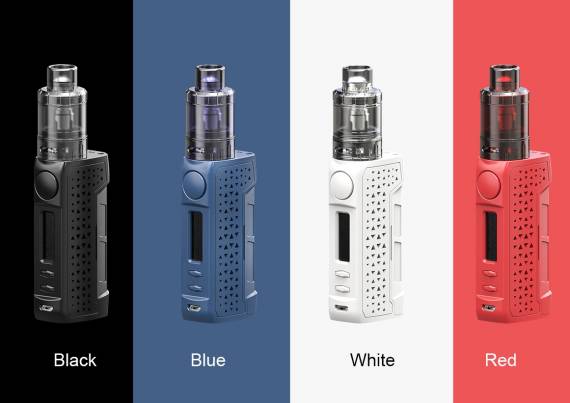 Focus On www.ave40.com For More Vape Kits.
For the maximum fit, not everything is clear, because the mod has a profile tapering to the front side. The platform, as before, is steel.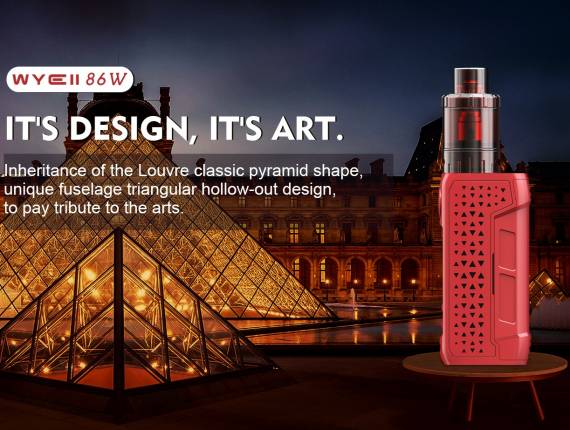 The control panel is tailored neatly and probably conveniently. The fire button, like the forefather, is large and convex. The display is monochrome and the control keys are now separated. At the very base, the connector for charging the battery with normal current.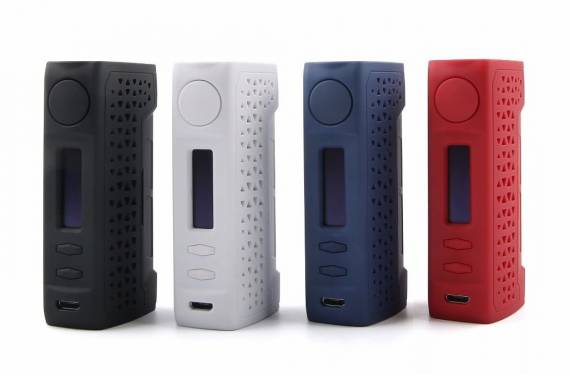 The battery tail is hidden behind a removable plastic cover. Most likely, there will be no magnets, but there will be simple latches. In the first version, they proved themselves perfectly, I suppose – everything will remain at the same level. However, I will call it a strange moment to use only the standard size 18650 as a battery, somehow this is not in the mainstream stream. Then the changes are only external …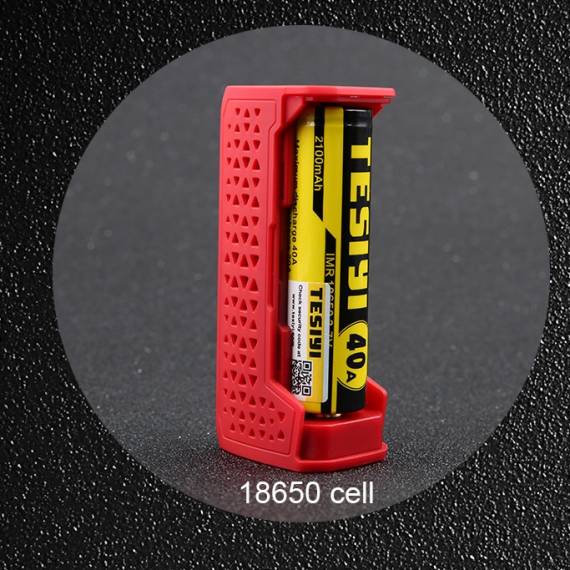 The functionality is not all clear – for some reason the description does not include thermal control, but there is Taste mode and settings memory modes. Probably, he will still be here – I think so.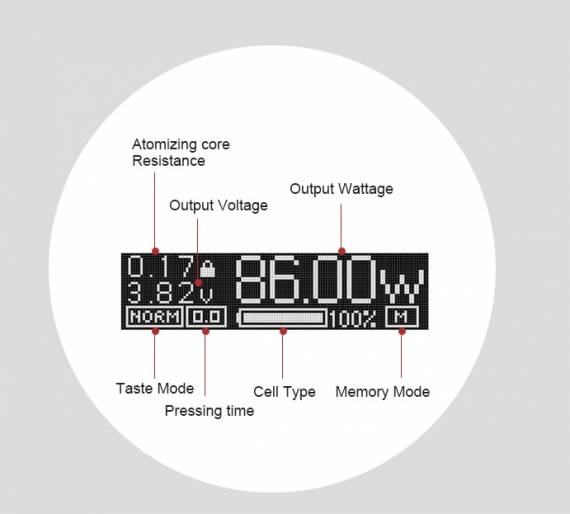 But the price tag is very joyful – $ 26, and the set costs so much. And if you throw an uninteresting service with a spare evaporator out of it, can it melt up to 20?